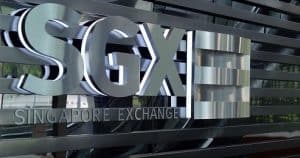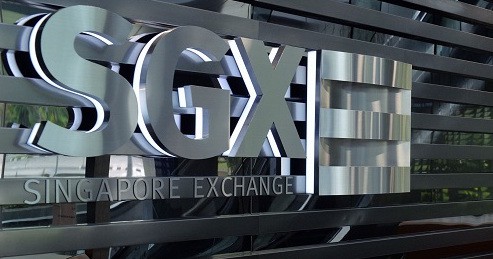 Singapore Exchange (SGX) has made a strategic investment in research platform provider Smartkarma on the back of a growing trend towards self-dedicated and independent research.
The exchange operator said that this trend has created growth opportunities for Smartkarma and its platform, which uses alternative data to source investment research.
"Research data and information are crucial to making informed investment decisions. With the advent of technology, we see tremendous potential in this innovative platform that is adding another dimension to fundamental investment research," said Chan Kum Kong, head of research and retail at SGX. 
"We are excited to add Smartkarma to our suite of multi-faceted investor education, research and outreach initiatives, such as SGX Academy courses, regular market updates and sector reports, as well as SGX corporate access days."
Smartkarma operates an investment research network that links institutional investors, analysts and listed companies on a single platform to share research and interact. Its independent research providers publish analysis on more than 3,700 listed companies globally, with over 24,000 research articles available on the platform.
SGX has previously worked with Smartkarma to launch a C-Suite Pilot Program to allow SGX-listed companies to communicate with analysts and investors, monitor market sentiment, compare industry performance and benchmark against peers.
"Shifts in the investment research industry are affecting all parts of the ecosystem. From the very beginning, we have been working hard to address the fundamental gaps we see around us. SGX shares our conviction that technological innovation is key to navigating this new landscape, and Singapore-listed companies will be the first to benefit from the fruits of our labour," added Raghav Kapoor, co-founder and CEO of Smartkarma.