Tag: Man Group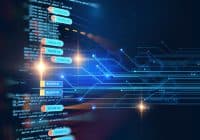 Buy side
Operations executives at asset managers discuss State Street's front-to-back offering following the acquisition of Charles River.
Buy side
Pimco, the world's largest bond player, announced Manny Roman, CEO of Man Group, will take over as head from 1 November.
Buy side
The arrival of two former Citi traders at Man Group extends the trend of former traders becoming fund managers.