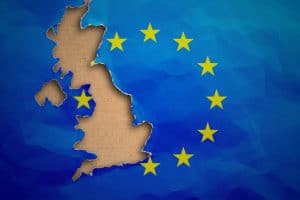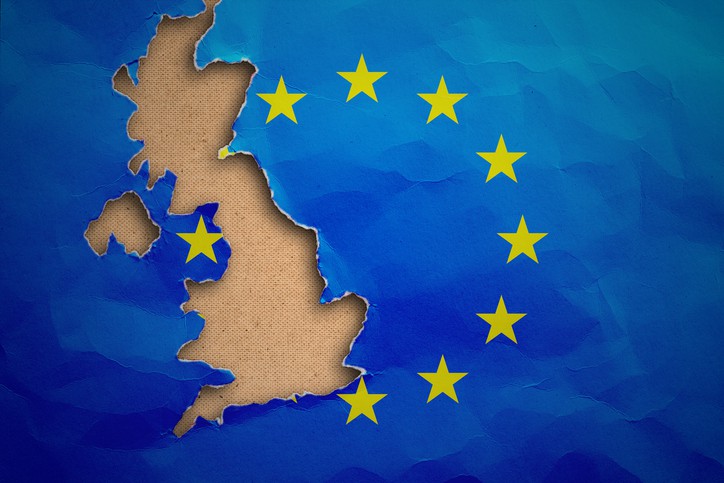 The UK economic secretary to the Treasury and City Minister has said there will be "no bonfire of financial regulations" once the United Kingdom has departed the European Union (EU).
Providing the keynote address at this year's IDX event in London, John Glen said that it "defies logic" for the UK to "rip up regulations for the financial markets" in a post-Brexit environment.
While there is ongoing uncertainty as to which financial regulations will apply to the UK markets post-Brexit, particularly concerning the pan-European regulatory regime MiFID II which came into force at the start of this year, Glen denied that there will be a further split between the UK and EU as concerns financial regulation.
"Whatever the outcome of the Brexit negotiations, we will strengthen our assets and position the UK as a long-term leader in the global financial markets," he said. "It is neither in the UK's or EU's interest to exclude the financial services sector from the future. We are under no illusion that there will be significant additional costs to corporations and consumers if the fragile ecosystem we have built is to fragment further.
"The major winners from fragmentation would not be Paris or Frankfurt, Dublin or Luxembourg, but New York, Hong Kong and Singapore. There is recognition from the EU and the UK to address the market access issue," Glen commented.
Glen also lauded regulatory efforts to introduce greater discipline and financial stability in the decade since the global financial crisis, citing the "triumphant return of discipline and robust regulation", in particular the introduction of the Senior Manager Certification Regime aimed at "changing the culture" of the how the markets operate.