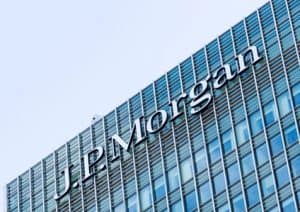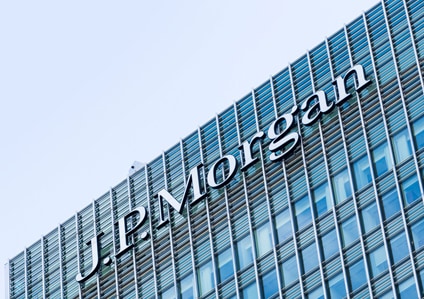 Major banks in the US now account for four of the seven top dealers in European fixed income market share, with JP Morgan positioned as the clear winner of Greenwich Associates' 2019 share leaders table.
According to the consultancy, Citi ranked second behind JP Morgan for market share in European fixed income, followed by Barclays, Goldman Sachs, and then HSBC, BNP Paribas and Bank of America Securities, which tied for fifth place.
In comparison, Greenwich Associates' 2018 share leaders ranking saw Barclays, Citi and JP Morgan tie for the top spot in Europe's fixed income market.
Strong balance sheet, scale and the ability to invest in new technology was tipped as a key differentiator among the top market dealers, as electronic trading in fixed income continues to grow significantly across Europe.
Greenwich Associates said that e-trading grew to 45% of all European fixed income trading volume in 2019, compared to 38% in 2018. At the same time, more than half of corporate bond volume and 60% of government bond trading volume is priced and executed electronically. The top dealers have invested heavily in technology to support the shift towards electronic trading in fixed income, particularly to support trends such as auto-pricing and execution, portfolio trading and price streaming.
"In this new environment, banks with the biggest and most sophisticated global technology platforms have a significant advantage," Greenwich Associates principal, Satnam Sohal, commented on the 2019 share leaders table.
According to JP Morgan's fourth quarter 2019 earnings, the bank achieved record earnings thanks to a surge in profit from its bond trading business. Revenues from fixed income jumped 86% to $3.4 billion due to vastly improved gains in securitised products and rates. 
Last year, JP Morgan promoted bond veteran Troy Rohrbaugh to head of global markets, where he now oversees all of fixed income and equity trading, and has been a key influencer in the bank's decision to invest heavily in its electronic trading capabilities across various markets.