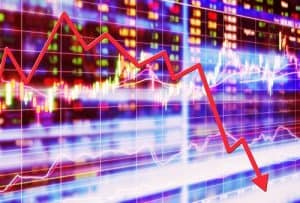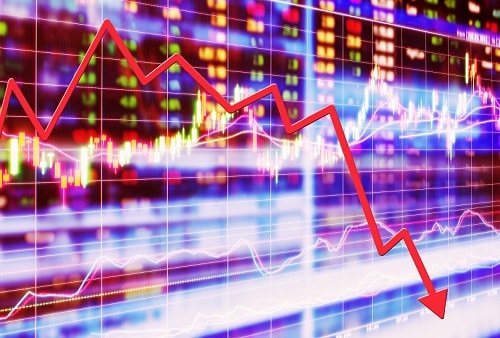 The rise of passive investing and research unbundling under MiFID II in Europe has hit institutional equities in the US, with research showing that buy-side firms have significantly reduced their commission pool over the last few years.
According to TABB Group, which spoke with almost 100 asset management trading heads, investment managers have reduced their US commission pool by 42% since peaks in 2015, and 27% since 2017.
While the commission is declining, the research revealed that the unbundling of research and commissions has also seen a decrease in buy-side research allocation from around 51% on execution and 49% on services in 2017, to 55% on execution and 45% on services in 2018.
A shift from active management to passive has been accelerating and despite MiFID II not being directly enforced upon US investment firms, the impact of larger institution's restructuring strategies to separate research and execution commissions have caused the US commission pool to plummet.
Despite headwinds, TABB Group said that industry is seeing a new wave of innovation, with brokers overhauling execution infrastructure, asset managers rethinking technology strategies, and exchanges developing new ways for the buy-side to meet the sell-side.
"While this will be a painful few years," said Campbell Peters, research analyst and co-author of the report at TABB Group. "We'll transition into a leaner, more efficient equities industry. The buy- and sell-sides will be more automated. We'll leverage new and more interesting data streams to find, quantify and capture alpha, there will be novel ways to trade, and the world of institutional investing will become less secretive and more open for the end investor."
Founder, research chair and co-author of the report at TABB Group, Larry Tabb, added that in terms of which firms will emerge as the winners, asset managers believe bulge-bracket, execution-only, mid-tier, and algo brokers will likely come out on top.
"That said, larger buy-side institutions are flocking to larger brokers, while smaller buy-side firms are shifting to regional firms," Tabb said. "The question is will smaller-size firms' flow be enough to support this broker tier?"