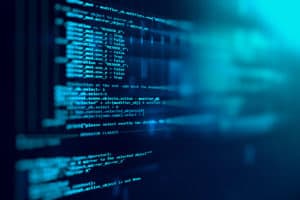 Virtu Financial's Triton execution management system (EMS) has integrated with the bookbuilding platform offered by equity markets technology solution Appital.
Named Appital Turquoise BookBuilder, the solution is an algorithmic bookbuilding platform which brings a typically manual and opaque process into an automated, electronic offering.
Launched in August last year, the platform gives buy-side clients greater exposure to previously inaccessible, cross-border deal flow opportunities, alongside allowing like-minded market participants to interact in the liquidity discovery and price formation process.
The integration of Virtu Financial's Valor EMS will allow buy-side firms to receive Appital liquidity opportunities directly into their workflows and trading infrastructure.
"Part of the investment process is to be able to access and proactively drive liquidity in the market. In the current electronic environment there are liquidity opportunities. But because the average order size is smaller than in Appital, it does not spark internal conversations between PM and trader," Mark Badyra, chief executive of Appital, told The TRADE.
"In Appital, the opportunity is much larger, multiple days ADV. This drives active conversations between PM and trader that directly impact the investment decisions. In other words, price formation takes place. Finding the right price for the right order size is what Appital is for." 
Virtu Financial's Triton integration becomes the latest development from Appital which has seen similar moves from other EMS providers. Last year, both TS Imagine and FactSet's Portware EMS integrated with Appital ahead of its official launch in August.
"Our clients are always looking for new and innovative ways to seek out liquidity. Appital allows them to interact with like-minded institutions in a market for size," said Melissa Ellis, head of European workflow sales at Virtu Financial.
"By integrating with Appital, asset managers are now able to access liquidity that would otherwise be latent and initiate a bookbuilding process, adding value to their overall investment processes."