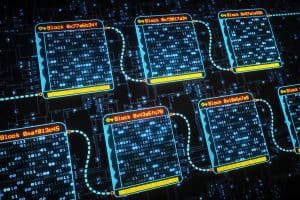 The Australian Securities Exchange (ASX) has confirmed it will delay and reschedule the rollout of its new blockchain-powered post-trade system due to the ongoing coronavirus pandemic.
ASX's Clearing House Electronic Subregister System (CHESS) was due to be replaced by a new distributed ledger technology (DLT) clearing and settlement system in April 2021, but the launch will now be pushed back to a later date.
Despite the setback, ASX added it plans to continue the development of the replacement system through its Customer Development Environment (CDE), a system that allows clearing banks, custodians and market participants to interact and experiment with the new system before it officially goes live.
In June, ASX will ask for user feedback during a formal consultation, at which stage it will lay out a new product launch timetable. The market operator also plans to go ahead with its Industry Test Environment (ITE), which is scheduled for July.
"ASX remains fully committed to CHESS replacement," said Peter Hiom deputy CEO at ASX. "We continue to progress the project, including system development and testing, supporting back office software developers, and assisting users in their readiness activities. The investments we are making in the new system and in distributed ledger technology are for the long-term benefit of the financial services industry and the Australian economy."
ASX was forced to delay its post-trade project in September 2018, with the initial launch of the new system pushed back from the fourth quarter of 2020 following a consultation with market participants on various issues with the timeline of the launch.  
Last year, the securities exchange created a team to research further use cases of DLT and hired more than 100 new staff, some of whom are supporting the replacement of CHESS. The replacement DLT-based platform has been designed by Digital Assets.