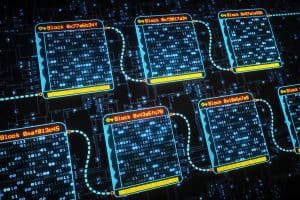 Quantitative trading firm Jane Street has become the latest financial institution to join the growing decentralised finance (DeFi) data network Pyth Network.
The market maker will initially contribute real-time crypto market data to the network with plans to later expand into equities and other products later in the year.  
Jane Street joins a growing list of institutions who have joined the network recently including GTS, LMAX, Virtu Financial,  Genesis Global Trading,  IEX Cloud, CMS, CoinShares, Cumberland DRW, XR Trading and Hudson River Trading.
Most recently, Susquehanna's SIG DT Investments joined the Pyth Network to provide Bitcoin market data. The firm plans to expand the market data it contributes to the network with other cryptocurrencies. 
The Pyth Network is aimed at "rewiring" current financial infrastructure by creating a more democratised approach to data in the market. It is built on a Solana blockchain and is capable of handling 50,000 transactions per second. 
The network aims to alleviate participants' reliance on intermediaries by offering market data at a lower cost to enable them to trade through smart contracts outside of current infrastructure.
"Jane Street has been an active participant in the crypto markets, and we are continuously exploring ways to advance the ecosystem. We see the promise of the Pyth Network, with its innovative use of the blockchain to increase transparency, efficiency, and security in financial data," said Ian McGuinn, head of crypto business development at Jane Street.