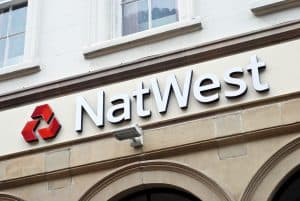 NatWest Markets has joined the bond dealer community of fixed income data provider Neptune, marking the 29th bank to sign up to the network.
Neptune, which offers investors a market data platform for bond axes/inventory from bank counterparts, said that 27 dealers are already live on the network providing axe information in more than 30,000 securities.
"By joining Neptune's dynamic market data platform, we enable our clients to make faster, better informed and more efficient trades," said Peter Duenas-Brckovich, head of credit trading, sales and strategy at NatWest Markets. "Automating the publication of real-time axes for investors forms a key part of our digital strategy, and we look forward to growing our representation on a variety of digital platforms later this year."
Neptune added that it generates more than 55,000 pre-trade axe indications in real-time daily, and it expects to onboard more dealers throughout this year as dealers continue to adapt to changing market structure.
"NatWest Markets joining Neptune is a continued affirmation of the model and the platform as a whole in this continuously changing regulatory and market environment," said Grant Wilson, CEO of Neptune Networks. "NatWest is important to the users of Neptune in their areas of the market and will further satisfy buy-side client demand for the highest-quality data in the bond market."
Last month, Neptune teamed up with US exchange operator CME Group to launch a composite product for the global bond market, sourced from data calculated from a combination of axe/inventory positions and two-way streams. Neptune said the data helped to form a higher quality composite due to its 'trusted distribution' channel.